Main content starts here, tab to start navigating
About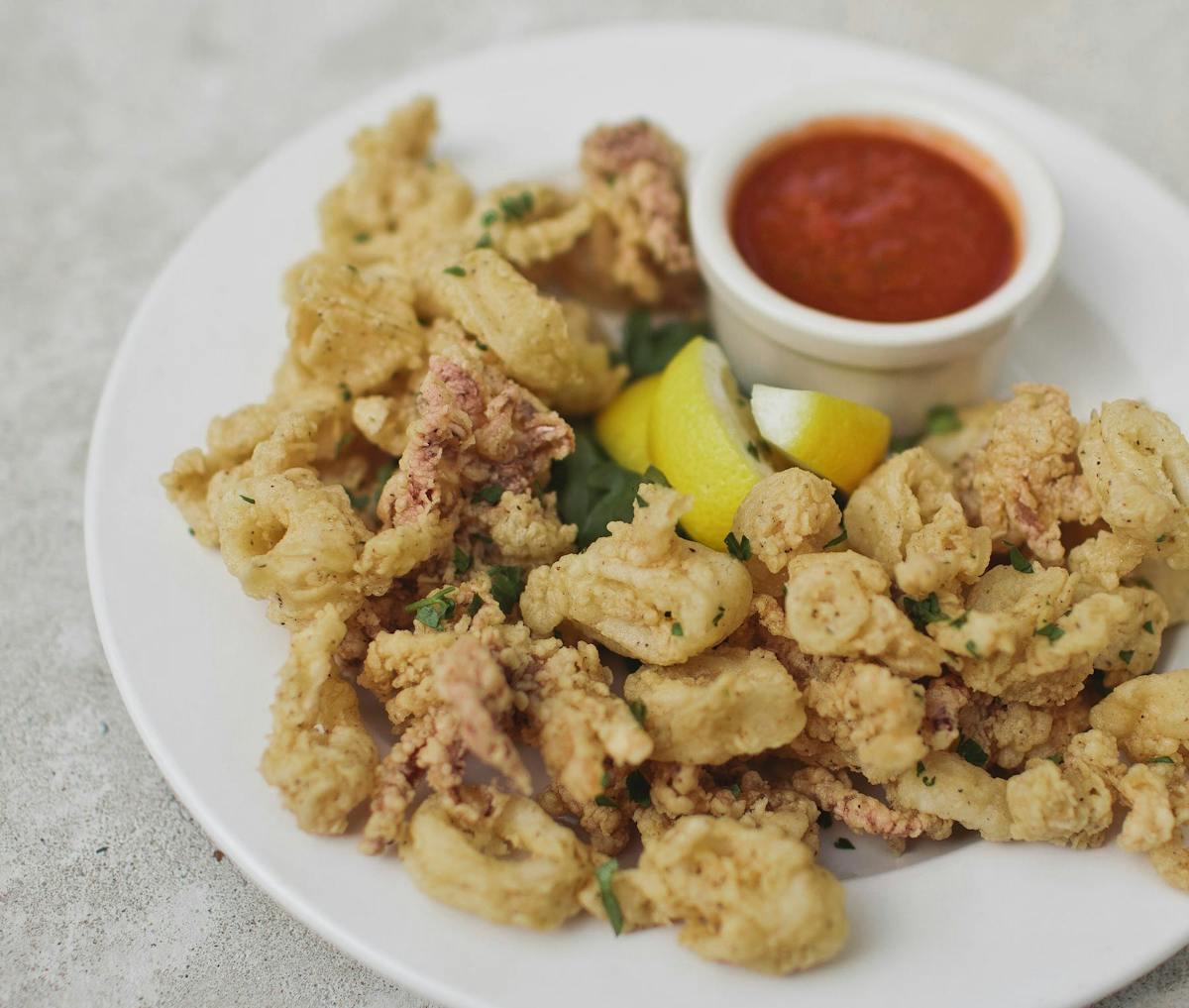 Benvenuto!
Influenced by the Neapolitan tradition and a passion for fine food, our philosophy is simple: to use fresh and high quality ingredients, to prepare our food as Nonna taught us, and to serve it with love. Our wood-fired pizza ovens are what make our hand-crafted pizzas come alive with flavor and bring inspiration to the rest of our menu.

Pacci's Trattoria offers authentic Neapolitan pizza, home-made pastas, regional seafood and meat dishes and your favorite Italian sweets. Our beverage selection prides itself on hand-crafted cocktails, Italian and local beers and a wine list that features both Italian classics and new vintages.

As a family owned restaurant, we want to bring our family to yours so we welcome you to spend a delicious meal with us!